UPVC Recycling Service
Energy recovery
Collecting UPVC Recycling
We offer a collection service for all waste UPVC recycling, Window and door frames and off cuts.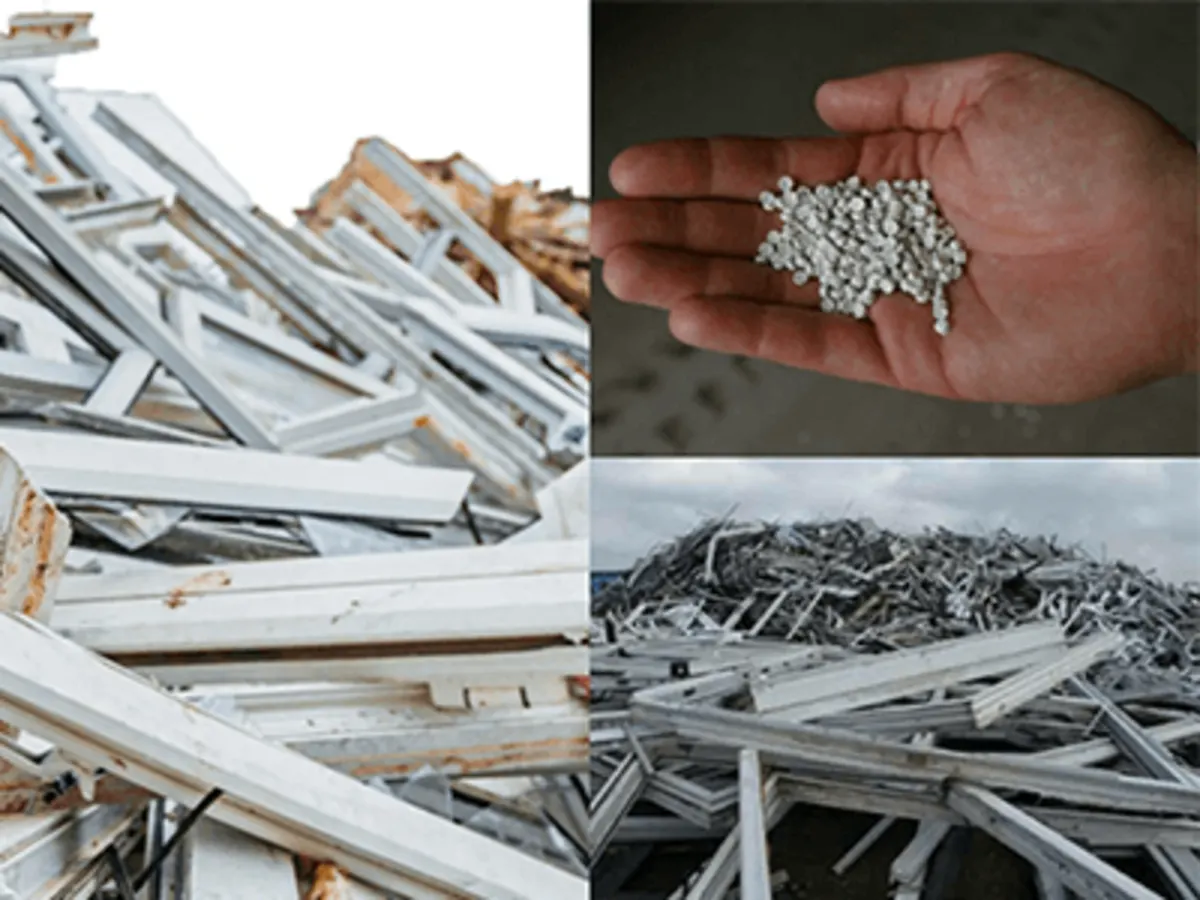 We Fully Recycle UPVC
UPVC is 100% fully recycled and is processed and turned back into use within the UPVC frames that are refitted to homes and businesses.
UPVC disposal can be a revenue and not a cost.
We supply, 12 – 18 yard skips, 20-40 yard roll on roll off bins
On collection of the waste UPVC you will receive a waste transfer note, on disposal and invoicing you will receive a copy of the weighbridge ticket for your records and to show the weight and disposal point.
CDDL offer a quarterly waste report to show what waste our clients have produce and where it has been disposed of and what it has been used for.
Contact CDDL with your waste wood enquiries
We will visit your site to view your UPVC waste to enable them to grade the waste you produce
We will quote and if accepted install the required containers for you to store the waste UPVC in until it is disposed of.
I have had the good fortune to work with Tony and found he is committed in what he does particular the recycling industry and it's impact for the future. He also cares about the people he works with and his customers.
I would highly recommend Tony and CDDL Recycling. Dealt with my confidential waste quickly and efficiently. Will definitely use his services again.
Tony is a very experienced operator getting the best out of groups of teams to ensure they can maximise recycling value and create high quality fuels for use in Energy from Waste plants.
We pride ourselves on giving you the best service and advice for your waste, making sure that it doesn't end up in landfil and saves you money were possible.
Does metal have a value?
Answer
How can I get metal taken away?
Answer
Will metal be fly tipped?
Answer