Total Waste Management Solutions
What does Total Waste Management mean? It means Educating Your Clients on the waste they produce. The waste management company you engage with manage your waste from start to finish, they review your waste streams on a regular basis, they give you advice on changes within the industry and how this may benefit your own business with the waste you are producing.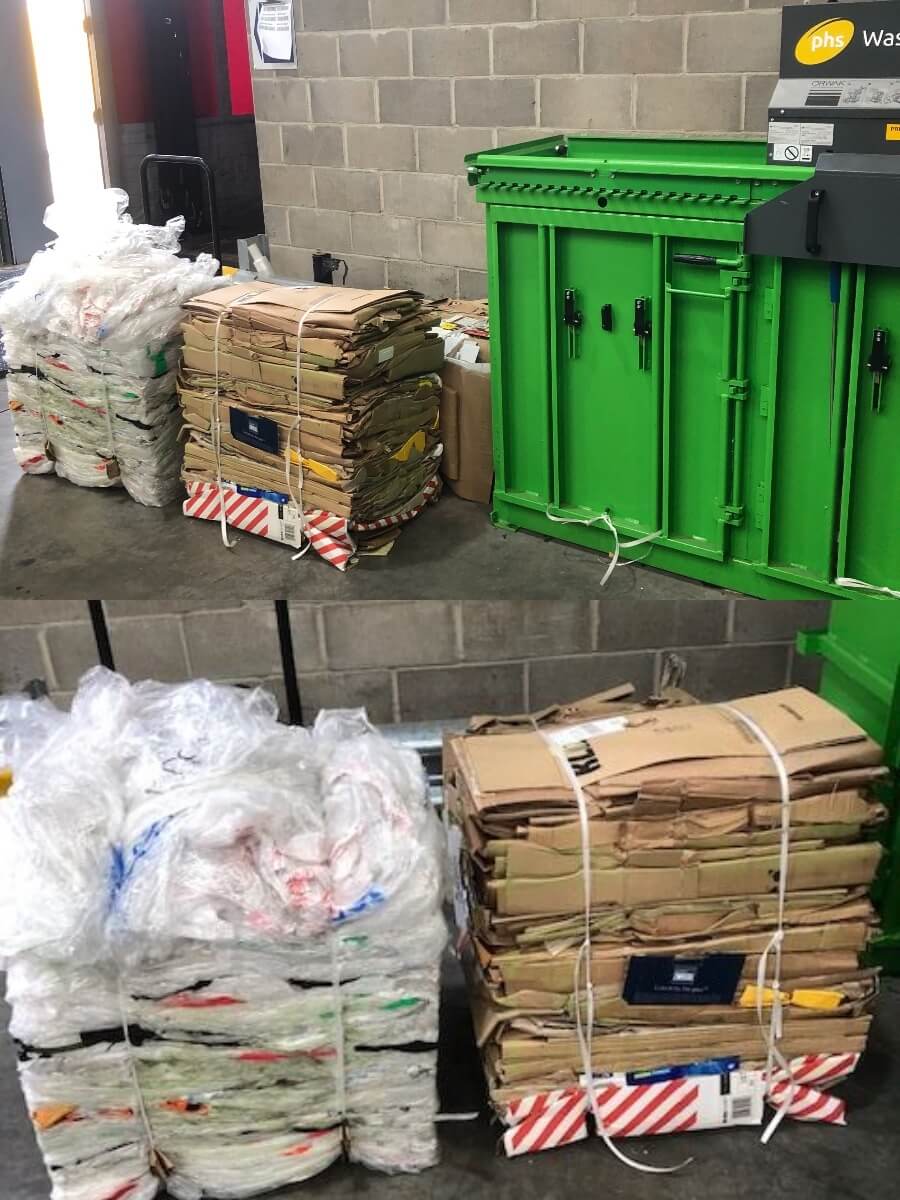 Your Total Waste Management Solutions Team
We work very closely with their clients, when we supply Total Waste Management it means we become your waste partner. We will, with yourselves, review all the waste streams you produce, how you handle them and store them and how you record tonnages or movements.
We will look at how you have been disposing of the waste and where it has been going. We will advise on any material you produce which can be segregated and recycled to both increase your recycling rates and reduce costs. We will advise on the best and most economic way to handle and transport the waste to best benefit your business.
We will look at introducing processing of material to save money and possibly give you a revenue, when in the past it has been a cost.
We have been working with a very large logistics company in Dartford, over the last few months we have audited their waste and found a large amount of cardboard and LDPE being thrown into their general waste, we have now introduced a small twin chamber baler for both the storage and baling if both the LDPE and Cardboard at the same time. This gives the client a saving on general waste disposal and a commodity which can give revenue, as well as doing the right thing by the environment and increasing their recycling rates.
Waste Wood
Waste wood is produced by various industries and is classed in 2 different ways, which affect the disposal costs. Grade A wood, which is clean wood such as pallets can be fully recycled. Grade B & C wood is dirty wood, such as fence panels or any wood that has been treated. Sleepers and telegraph poles are classed as Hazardous Waste Wood and are treated totally separate to grade A, B and C wood. Grade B & C wood is used for power generation in the CHP plants being built around the UK
Quarterly Waste Reports
We offer quarterly waste reports to our clients which helps track tonnages, recycling rates and costs for the client, and also helps with environmental waste reports at the end of each year.
We record all tonnages and movement of waste from your business to help both us and yourselves on what is happening with your waste, this helps us help you make improvements in your business to save you money and increase your profits.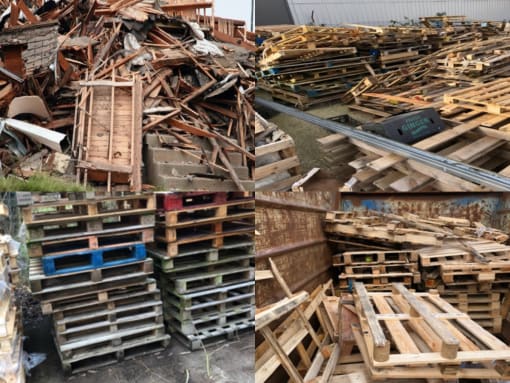 No truer words spoken than when Tony says ' Don't bin it till Tony's seen it' Nothing is ever to much trouble for Tony. Excellent professional and friendly service. Tony is passionate about what he does and his view in making the world a greener place. I would highly recommenced Tony to anyone i know looking for waste disposal from either their home or workplace or a secure disposal of confidential paperwork. He will always go above and beyond to help with what you need.
Highly recommend CDDL. I've used them for both garden waste and general waste removal and I don't know what we would have done without them during lockdown.
CDDL is our waste management company of choice. As well as a superb service & competitive pricing, there are value added benefits from their knowledge and experience in this industry. Highly recommended!