Paper and Cardboard Recycling Service
Energy recovery
Paper and Cardboard Recycling 
We provide paper and cardboard recycling collection service for many clients. Cardboard prices have fallen through the floor and does not command any value in today's market, we offer one-off clearances and weekly collections.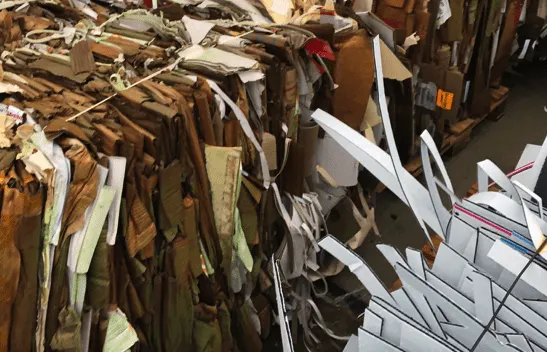 Paper and Cardboard Clearance
We offer a very flexible service on all waste collected, if you produce more over a period of time we can react to your requirements, we do not tie any clients into contracts.
We offer balers for the compaction of cardboard to reduce waste costs and transport, all the cardboard CDDL handle is 100% recycled.
Contact our office who will send you a quote or send in one of our senior waste manager's.
Agree on the costs and service intervals with the waste manager
Bins are delivered and waste removal commences as agreed between client and CDDL
Tony came to our office, viewed our confidential waste, quoted to remove the waste, shred it and certified destruction. All the work was carried outwith the utmost confidentiality. He certainly manages a business that does what they say they are going to do in the time scale given. Many thanks Tony and CDDL. I will not hesitate to recommend you to others.
I would highly recommend Tony and CDDL Recycling. Dealt with my confidential waste quickly and efficiently. Will definitely use his services again.
Tony is a very experienced operator getting the best out of groups of teams to ensure they can maximise recycling value and create high quality fuels for use in Energy from Waste plants.
We pride ourselves on giving you the best service and advice for your waste, making sure that it doesn't end up in landfil and saves you money were possible.
Is cardboard recycled?
Answer
Will I get paid for my cardboard?
Answer
Does cardboard end up in landfill?
Answer