Office & Commercial Waste
Pubs, Restaurants, Hotels, Retail and many others.
Clearing Your Commercial Waste
We offer all size bins for office and commercial premises waste, from 240 litre bins up 1100 litre bins. We offer bins for recycling materials, food, glass, general waste and confidential waste and can help you with any other waste requirements you have. 
We offer services to suit our client's needs and can be very flexible on the services we offer, we do not tie any of our clients into contracts, our clients stay with us because they want to, NOT because they have to.  
Office and Commercial Waste Services
Our services can reflect seasonal changes, we can increase our service around your busy periods and reduce them in your quiet periods, we only charge for the bins we empty, not the number of bins you have, which some may be empty.
General Waste
Cardboard
Food Waste
Glass
Green Waste
Confidential Documents
Wood
Metal
Hazardous Waste
UPVC
Industrial & Office Clearances in Kent
We not only offer dustcart and bin services, we also clear large amounts of waste from sites, collecting and disposing all types of waste responsibly, professionally and efficiently.
Peace of Mind
We are a 'Landfill Diversion' business and see every type of waste as an opportunity to Reduce, Reuse, Recycle and Recover waste material. We dispose of all waste correctly, responsibly and always focus on the 4 R's above.   
We work with all our clients on a one-to-one basis, offering bespoke and flexible waste and recycling services. We can reach all corners of Kent and being a family run business we are always available to discuss any queries you may have whether by phone, email or in person. With CDDL Recycling, you are not just another number, unlike with the large corporate companies! 
We can guarantee
No contracts
All types of businesses serviced
All sizes of bins available
All waste materials disposed
Exceptional customer service
Flexible and bespoke services
1100 Bins
We can supply your business with how ever many 1100 litre bins suit your needs. These can be collected weekly, fortnightly or on an ad-hoc basis and can be used for your general waste, recycling materials and cardboard waste.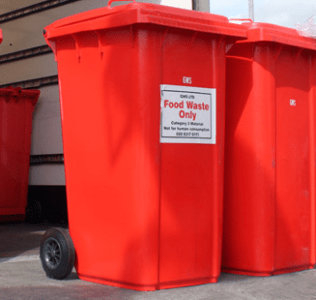 240 Bin
We can supply your business with how ever many 240 litre bins suit your needs. These can be collected weekly, fortnightly or on an ad-hoc basis and can be used for your glass or food waste.
Dustcart
We operate a number of efficient dustcarts, small enough to access the tightest of sites but large enough to collect a substantial amount of waste and recycling.
Hotel Waste
If you are a hotel, warehouse or any other type of business having a clear out, get in touch with us today for a no obligation quote to collect and correctly dispose of any waste you have produced.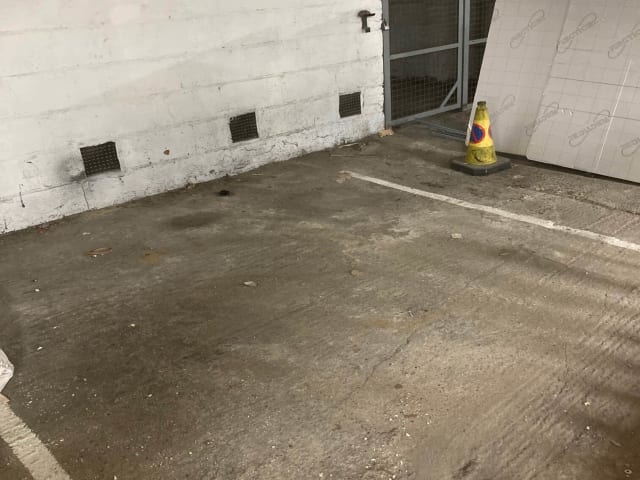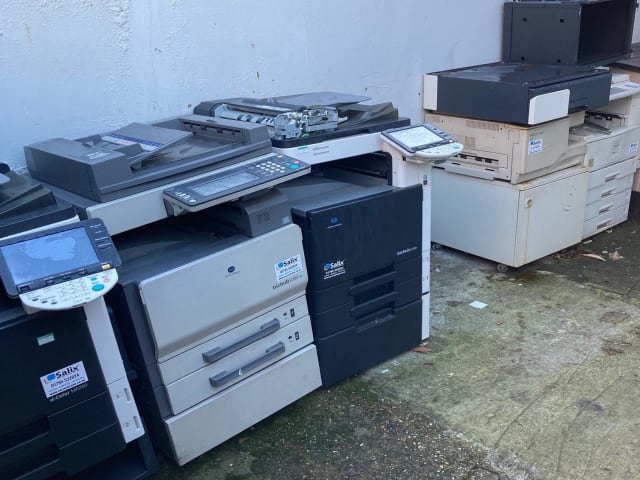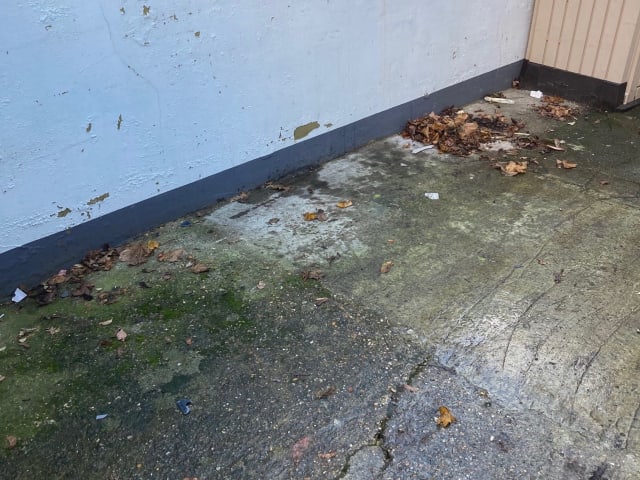 Printers
We can pick up heavy items such as large commercial printers for a very reasonable price, providing you with a waste transfer note and disposing of the items responsibly.  
Office
Moving office? Got old office furniture need clearing? We can help you with this, and no amount of stairs will stop us!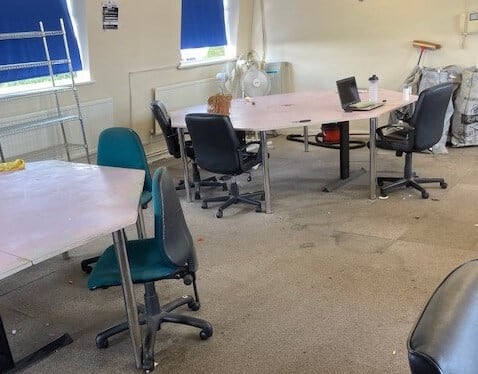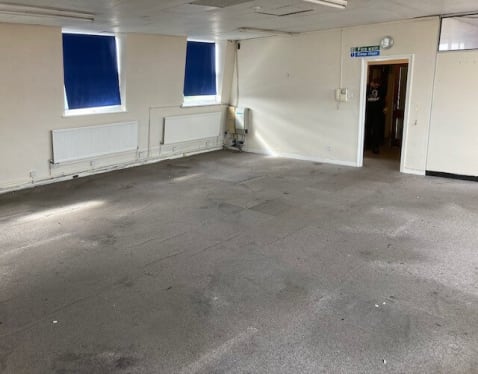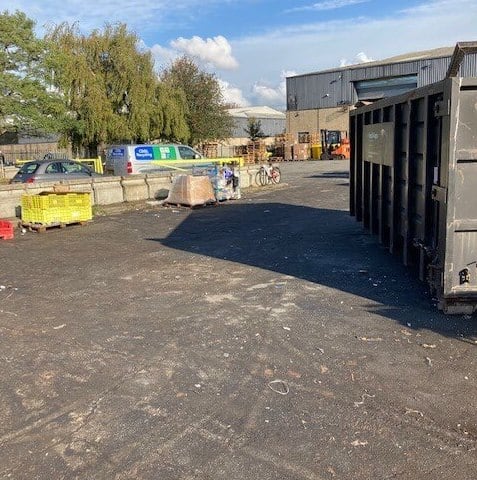 Yard
Has your yard or warehouse got out of control with the amount of waste you have produced recently? We can clear all your waste for you, giving you your space back and also provide you with suggestions for moving forward.  
We would just like to thank you and your team for the professional service that has been delivered. We have found by using the enclosed secure confidential waste bin it has saved time, removed the constant noise and issue caused by the office paper shredder. Plus, as an added bonus, it's a great place put the office plants. Thanks again.
Tony Hughes of Confidential Document Destruction helped us with our GDPR requirements and did a great job by coming to see us, finding out about our business, putting together all the policy documents that our business needed and carrying out staff training. He comes highly recommended.
Contact us today
Don't bin it until we've seen it!
We pride ourselves on giving you the best service and advice for your waste, making sure that it doesn't end up in landfil and saves you money were possible.