General Waste Collection Services
Energy recovery
We manage general waste collection for all of you, we actively review the general waste that you are producing to find alternative ways to handle certain materials to both save cost and increase recycling rates.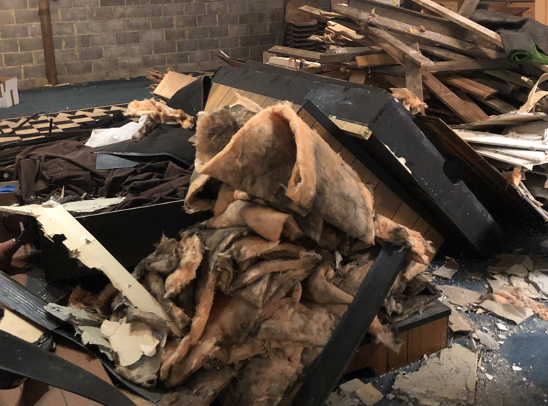 Commercial Waste Collection
We work very closely with commercial businesses, pubs, restaurants and hotels in servicing your waste management requirements.
Working To Reduce Your Waste Costs
We help you easily segregate food, glass and cardboard out of your waste, helping you save money and increase their carbon footprint.
Our Commercial Bins
We offer a service from 240-litre bins up to 40-yard bins for the collection.  All waste handled by us on behalf of our clients is sent on for energy recovery, we are a 100% landfill diversion company.
Our General Waste Collection Process
Contact our office who will send you a quote or send in one of our senior waste manager's.
Agree on the costs and service intervals with the waste manager
Bins are delivered and waste removal commences as agreed between client and CDDL Recycling
We would just like to thank you and your team for the professional service that has been delivered. We have found by using the enclosed secure confidential waste bin it has saved time, removed the constant noise and issue caused by the office paper shredder. Plus, as an added bonus, it's a great place put the office plants. Thanks again.
Tony Hughes of Confidential Document Destruction helped us with our GDPR requirements and did a great job by coming to see us, finding out about our business, putting together all the policy documents that our business needed and carrying out staff training. He comes highly recommended.
We pride ourselves on giving you the best service and advice for your waste, making sure that it doesn't end up in landfil and saves you money were possible.
Can I put anything in the general waste?
NO, hazardous waste, plasterboard, food, biological or sealed containers are allowed in the general waste.
Is general waste fully recycled?
No, general waste is used as recovery, to generate electricity.
Will some of the general waste be recycled?
Yes, all recyclable material is removed as far as possible before being used for energy recovery.