CDDL Recycling provides total waste and recycling services for every type of waste product across the board.  We pride ourselves in our approach of being able to bring value back to the people and companies who work with us. 
We work on a one-to-one basis with every client by offering bespoke and detailed waste and recycling services to make sure they get the best out of the waste being produced.  We are a 'Landfill Diversion' business and see every type of waste as an opportunity to Reuse, Recycle, Reduce waste material.
Engagement
We take time to get to know your business and your requirements, working collaboratively with you to realise your waste management goals.
Integrity
Involving the members of your team in discussions and decisions allows us to determine which protocols, procedures and systems are best for everyone.
Transparency
We believe in clear and open dialogue with our business partners: listening carefully to your ideas, concerns and expectations ensures ethical decision making.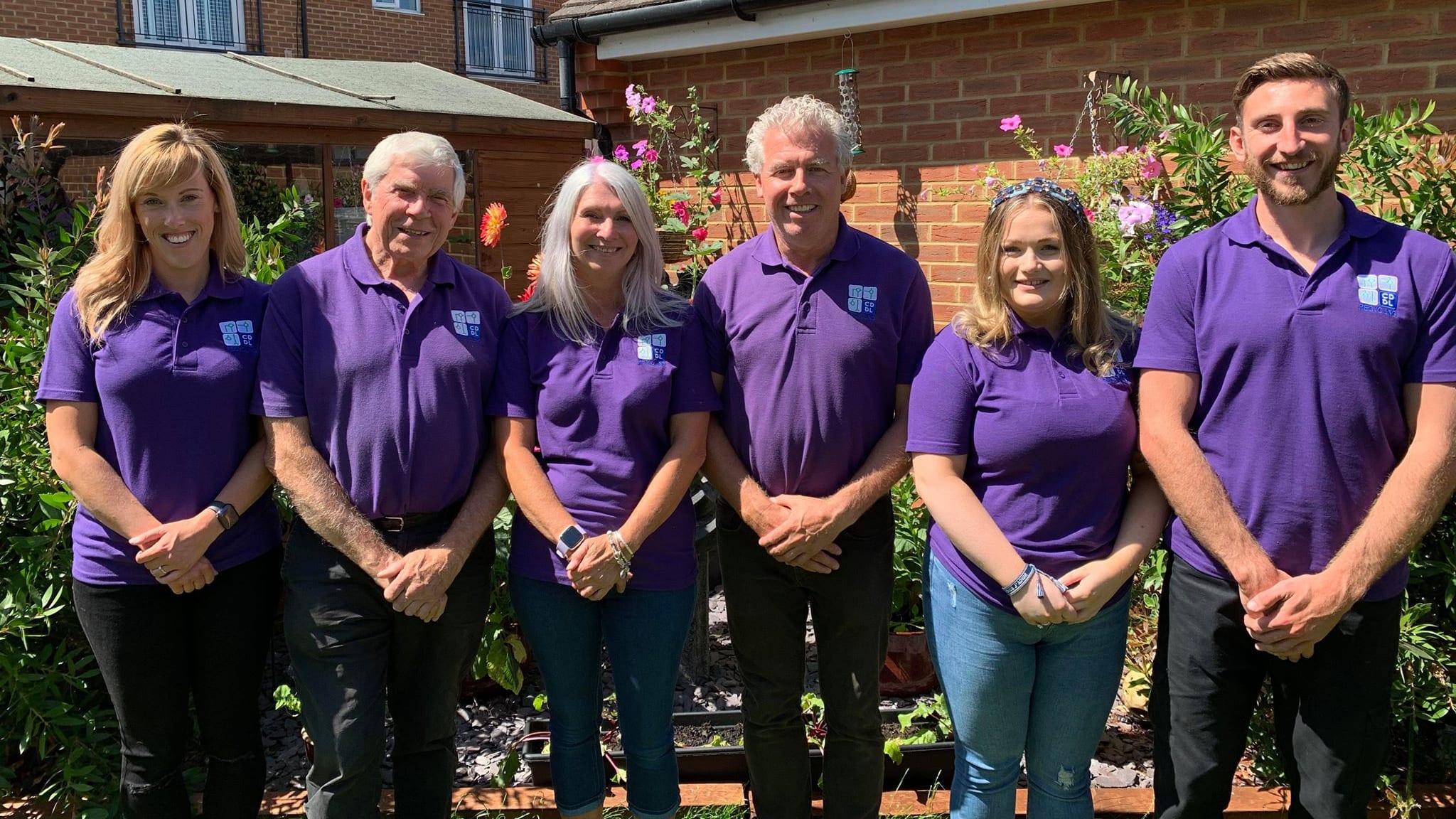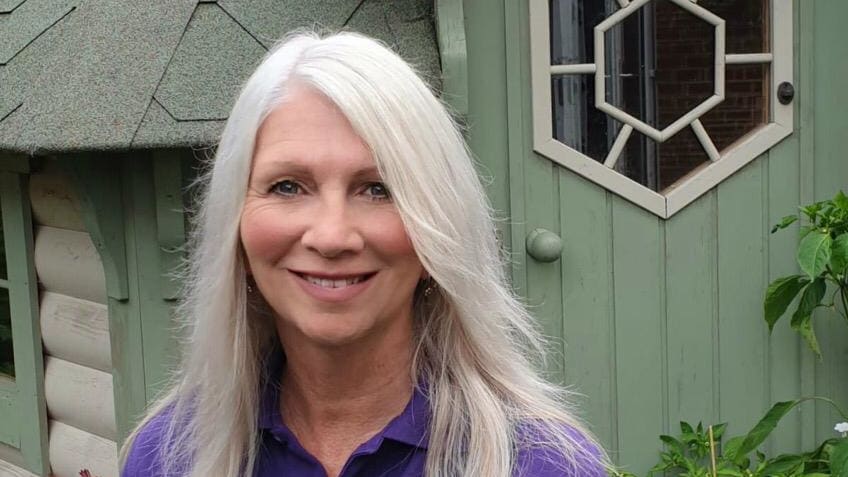 Yvonne Curtis
Director
Yvonne has been with the business since it's conception and has been an integral part of helping the business get where it is today. She has excellent skills when introducing systems and process for controlling all the admin across the business, liaising with internal and external customers in a very professional and courteous manner.
Yvonne has 16 years' experience working in the public sector, face to face with the public where she gained her very calm and professional manner. She has worked at all levels of management and been involved in introducing many systems and process for improving the businesses she has worked in.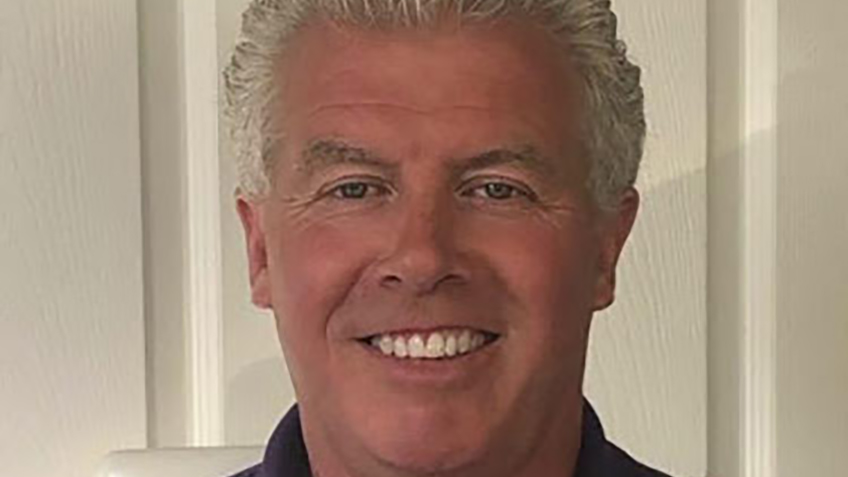 Tony Hughes
Director
Tony has worked in the Waste and Recycling industry for over 38 years and many of those in the processing of waste into fuel products. Tony has worked for EMR, Sita Uk and LKM Recycling and has established these businesses into a customer focused, fuel generation cultured businesses.
He is very passionate about the industry he works in and is fully committed to helping both large and small companies turn waste into commodities. His philosophy is that all materials discarded can become either a recycling material or a fuel generation commodity. He believes there will be a shift in requirements in the next 10 years, where waste will be the fuel for the electricity that the country will need to keep evolving.
Tony's values are in the team of people around him, he is fully committed to helping all of those in any business he has worked in succeed in what they are looking to achieve.  Tony feels very proud when he can help the younger generations become successful people.