Recycling services
Office & Commercial Waste
We service all types of businesses, from offices and industrial sites to hospitality and retail. CDDL Recycling pride ourselves on providing exceptional customer service and ensure all our clients receive the best value and peace of mind from their waste production.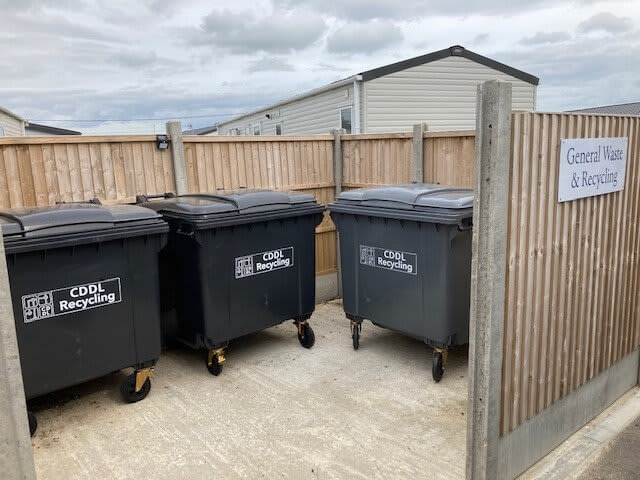 Recycling services
Household Clearance
We are a trusted and fully licenced waste disposal company, providing all types of Household and Garden Waste Clearances. No job is too big or small. All waste is recycled or used for energy recovery and we issue our customers with Waste Transfer Notes, providing a clear audit trail from when the waste is collected until its disposal. 
Landfill Diversion Business
We operate a 100% landfill diversion policy.
We work very closely with all of our clients
to ensure all of their waste is either recycled or used as a fuel in the energy recovery sector.
Typical waste streams that are used for energy recovery are wood, food and general waste that cannot be recycled.
One-to-one basis
We always appoint a commercial manager to all of our clients.
This allows the managers to work closely with the clients to fully understand their business and waste streams they produce, which then gives the commercial manager the knowledge to find the correct disposal points at the required costs.
This also gives the client 24 hour access to the manager should they need it.
Reuse, Recycle, Reduce waste material
We work with their clients to look at the 3 R's.
Firstly can and how could the client reduce the amount of waste they produce.
Secondly how could the waste they produce be reused by either themselves or other companies
Thirdly how best to handle the waste they produce so it can be fully recycled.
Recycling services
Total Waste Management Solutions
CDDL Recycling have over 38 years of experience in the waste and recycling industry, working in and with the corporate companies within the UK.
The experience of the team range from working with very small companies and helping them deal with their waste in the most economical manner up to handling the total waste streams from very large companies.
We work with our clients to create economical waste disposal, increase recycling rates and turn their waste streams into commodities.
CDDL also offer quarterly waste reports to their larger clients so they can track improvements we bring to their waste and recycling streams.
We would just like to thank you and your team for the professional service that has been delivered. We have found by using the enclosed secure confidential waste bin it has saved time, removed the constant noise and issue caused by the office paper shredder. Plus, as an added bonus, it's a great place put the office plants. Thanks again.
Tony Hughes of Confidential Document Destruction helped us with our GDPR requirements and did a great job by coming to see us, finding out about our business, putting together all the policy documents that our business needed and carrying out staff training. He comes highly recommended.